Thank you for viewing our Facebook Page!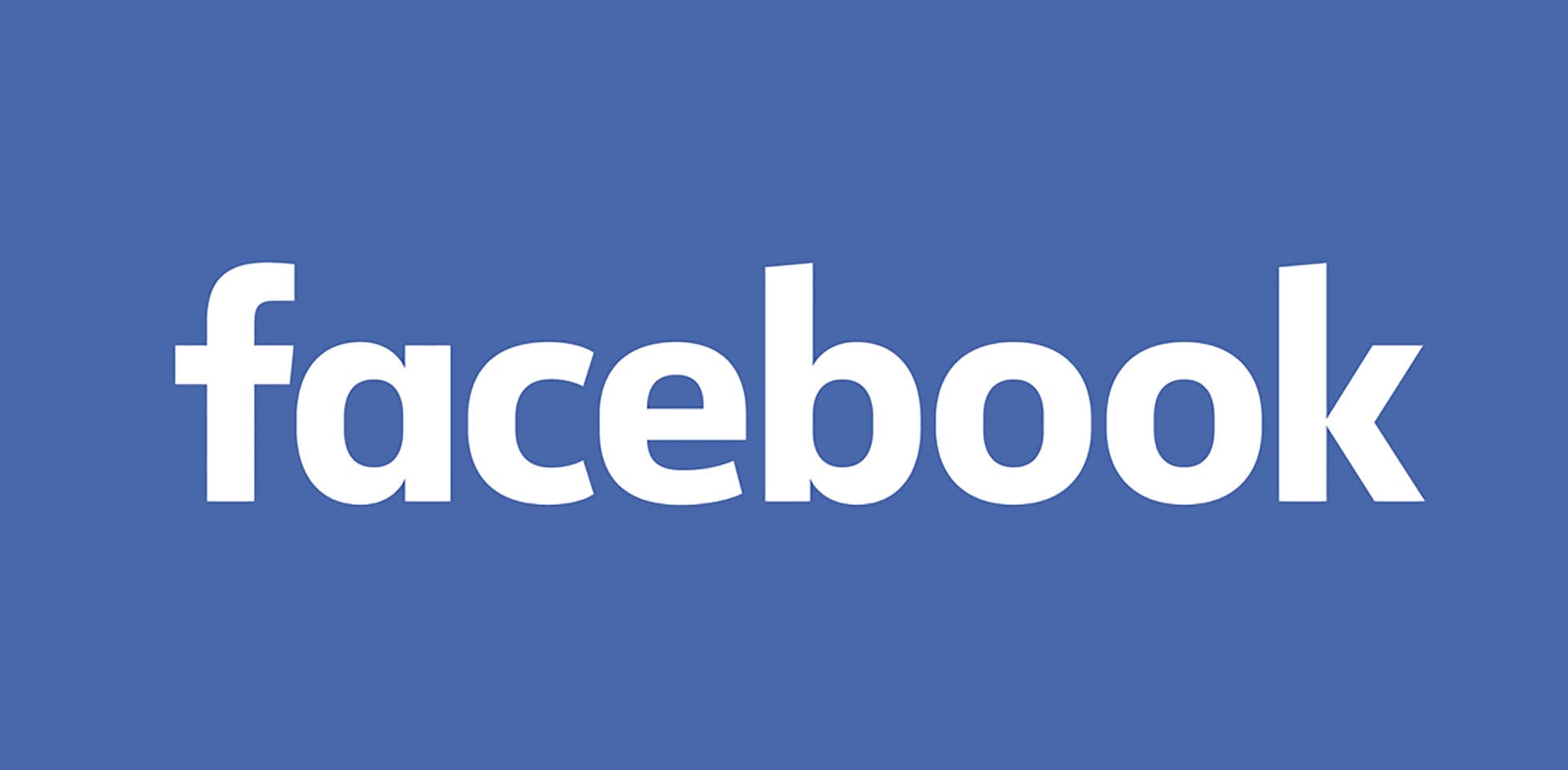 At Cowboy Toyota's Facebook Page, you will find interesting articles posted regularly, along with intriguing questions and even contests! Follow us and see what kind of interesting information you can find on our Twitter page. These posts will keep you interested and help you learn more about the world of Toyota. 
We welcome you to interact with us on a regular basis on any of our social media pages.  Not only do we believe in superior sales and service but we also believe in providing you with a fun location for informative updates in the Toyota and Scion car world.
Feel free to follow us and communicate with us on a regular basis for more updates! Thanks and enjoy the rest of your browsing time on our website. Call us or stop by today with any questions!